EXPERIENCE THE POWER OF WELLNESS
Learn how Britt Chiropractic, LLC can help you.
DR. JEFF BRITT
Aliceville, AL Chiropractor
Dr. Britt opened Britt Chiropractic, LLC February 2017. He was raised in Aliceville Alabama until his family relocated to Panama City Florida where He graduated from Bay High School.
Dr. Britt first attended The University of West Alabama graduating as a Registered Nurse in 1994 and started his healthcare career in the emergency room at Pickens County Medical Center. Dr. Britt later moved to Atlanta Georgia where he was a member of the trauma team at Children's Healthcare of Atlanta. Dr. Britt attended Kennesaw University while in Atlanta and graduated with a masters degree as a Family Practice Nurse Practitioner.
Dr. Britt moved back to Aliceville Alabama December 2005 and began working as an Emergency Room Nurse practitioner. He then established his own Family Practice Clinic in Columbus Mississippi which he still maintains. Dr. Britt returned to Life University and achieved his Doctor of Chiropractic in 2016, establishing Britt Chiropractic in 2017.
With over 23 years of healthcare experience, Dr. Britt is uniquely qualified to evaluate patients with a unique perspective to find the most efficient treatment for patients to achieve their healthcare goals.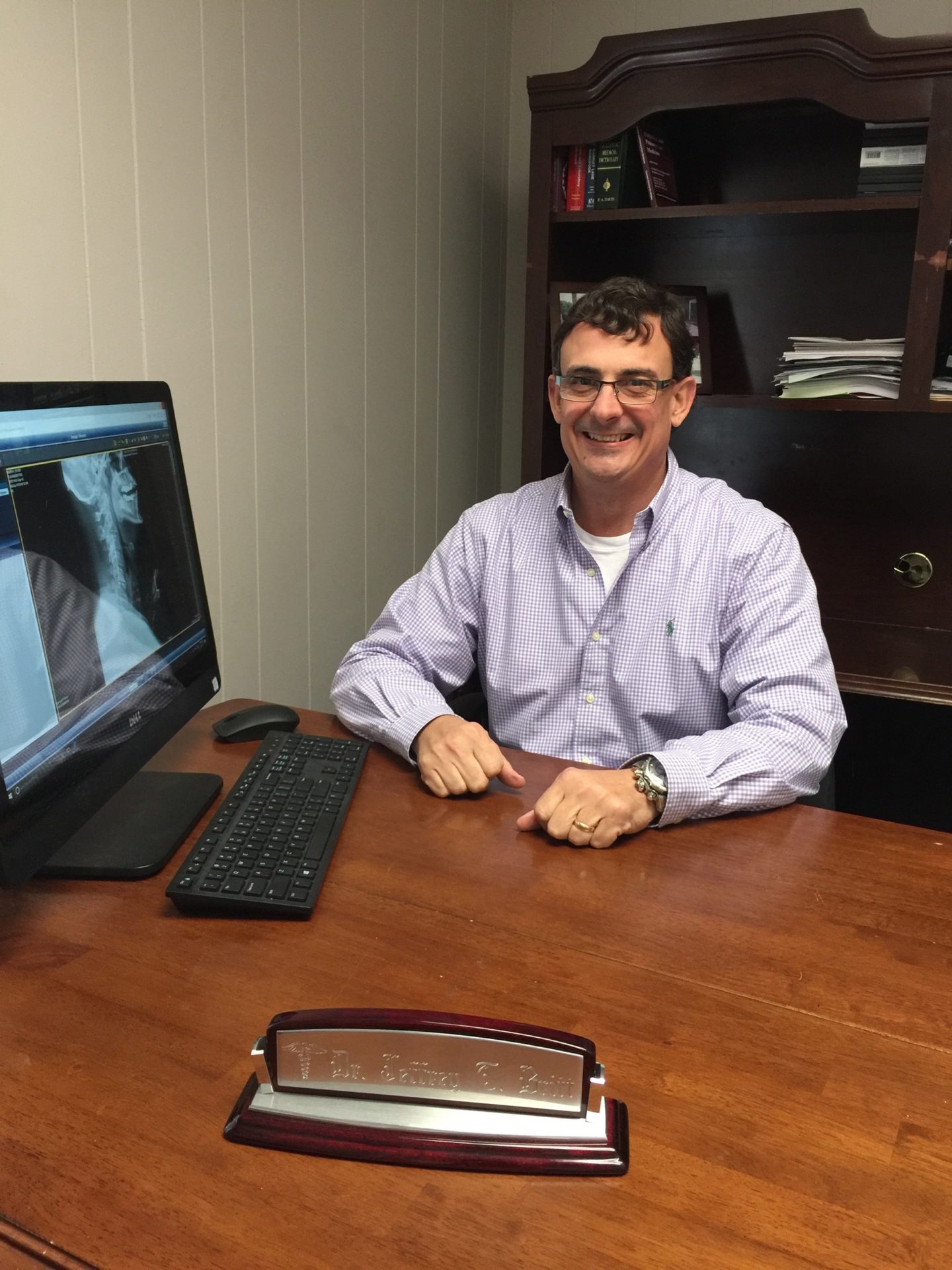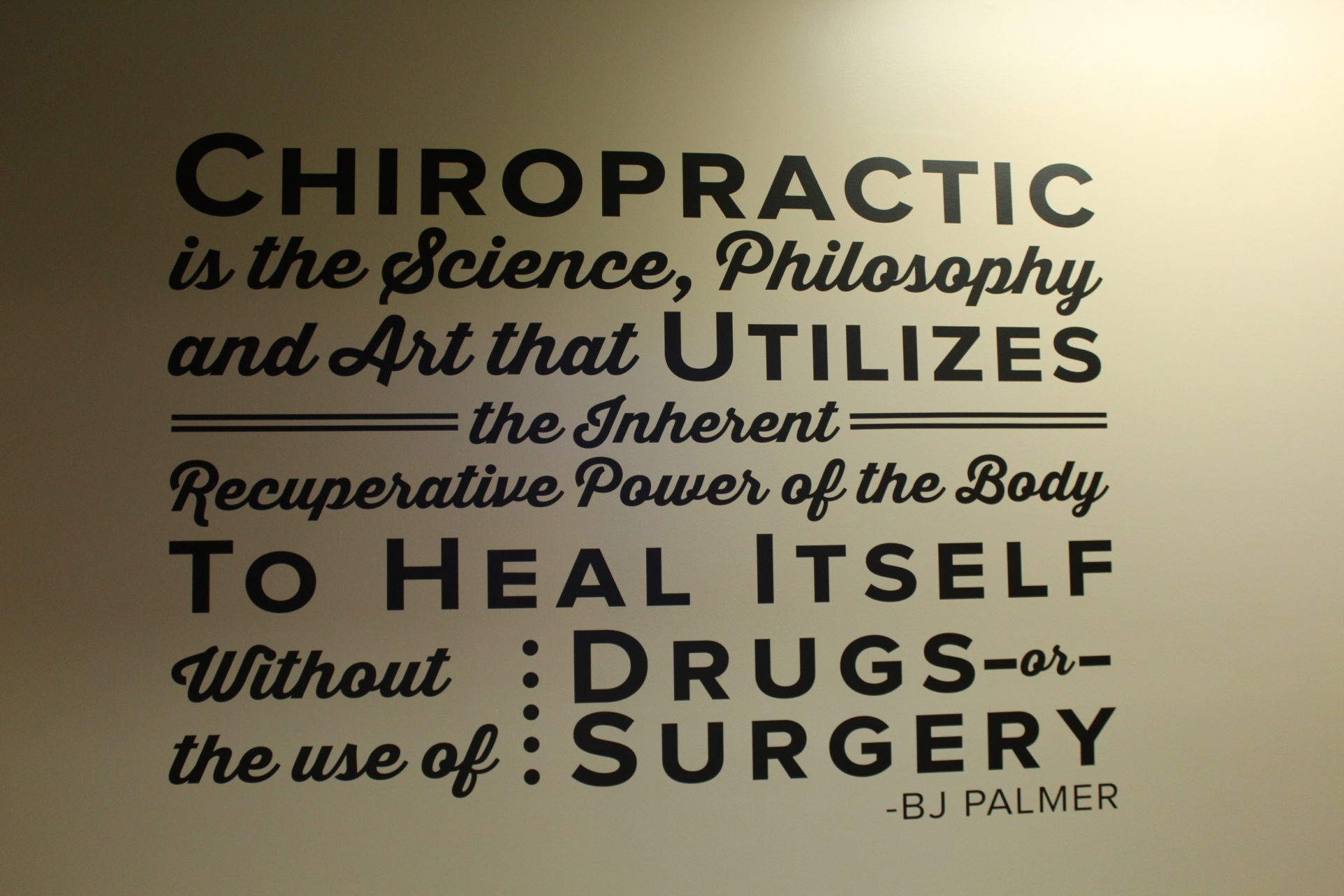 Clinic Location:
107 4th Avenue NE
Aliceville, AL 35442
(205) 373-7202
Monday: by appointment
Tuesday: 8:00 – 6:00
Wednesday: by appointment
Thursday: by appointment
Friday: 8:00-6:00
At Britt Chiropractic, LLC, our mission is to provide our patients with compassionate, caring, state-of-the-art chiropractic services using today's most advanced technology.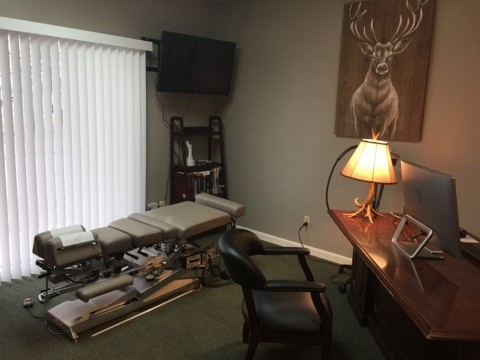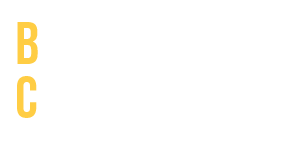 /////////////////////////
107 4th Avenue NE
Aliceville, AL 35442
Tel: (205) 373-7202